Howe Library offers programs for teens that foster creativity, learning, and social connection.
For a detailed list of current and upcoming programs (and library closings) check our events calendar, and for more information contact Youth Services at childrens.services@thehowe.org or 603-640-3268.
---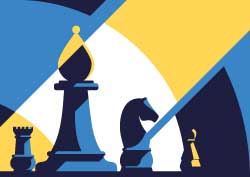 Kids' Chess Club
Learn to play chess while meeting new friends. This is a drop-in program with 20 minutes of instruction and plenty of time to play the game in a supportive environment. Chess sets and pieces provided. New members welcome. No registration required.
Mondays
5:00 pm – 6:30 pm
Grades 2-8
Murray Room
---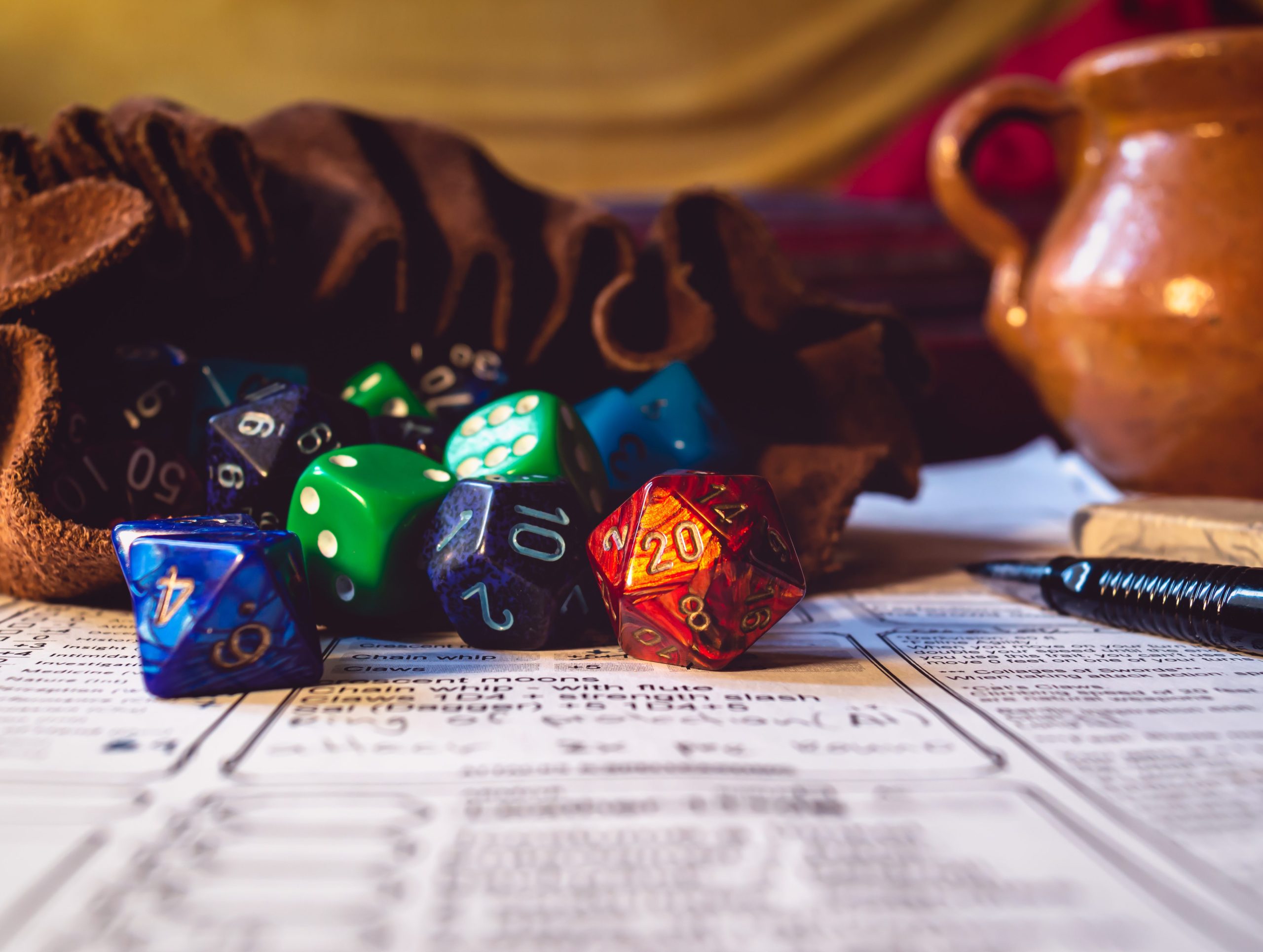 Kids' Dungeons and Dragons
Whether you are new to D&D or an experienced player, you are welcome to join the adventure. Supplies to play the game provided by existing members. Email childrens.services@thehowe.org to register.
Fridays
3:30 pm – 4:45 pm
Ages 10-14
Aldrich Room
---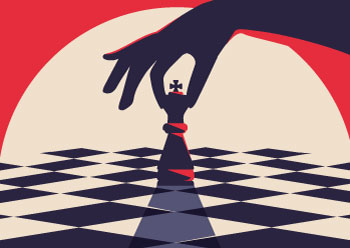 Howe Chess Club for all ages
Drop in for a game of chess. Open to kids, teens, and adults of all ability levels.
Wednesdays
6:00 pm – 8:00 pm
All Ages, Kids to Adult
---