Unleash your creativity! Join us each spring and fall for a series of monthly writing workshops.
Advance registration is required. Please contact Jared Jenisch at jared.jenisch@thehowe.org. Attendance is limited to 12.
In Spring 2023, we will offer both poetry and nonfiction workshops: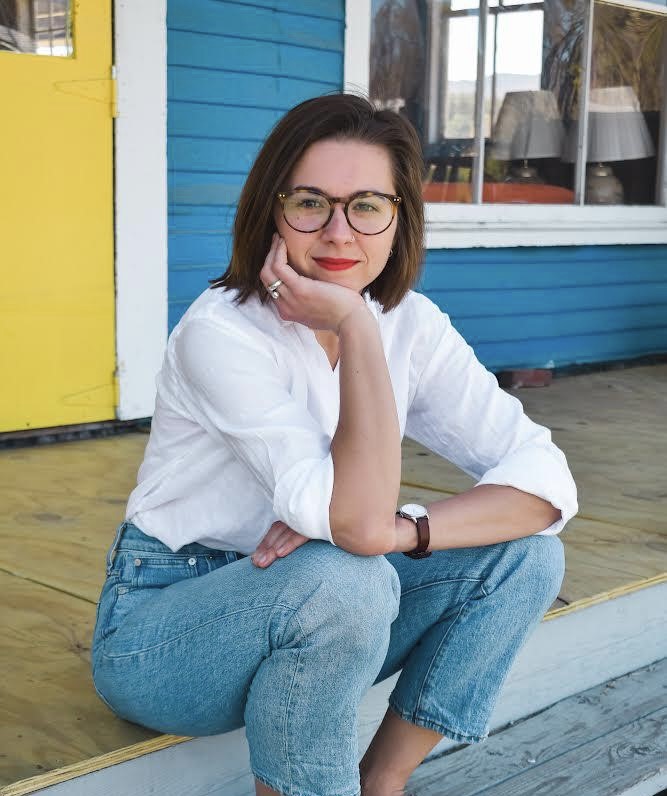 Our three poetry workshops will be led by Kate Gibbel. Kate's poems have been published in The Chicago Review, jubilat, Second Factory, Tin House Online, and elsewhere. She edits and prints Send Me Press, a monthly series of letterpress postcard poems. She holds an MFA in poetry from the Iowa Writers' Workshop and lives in Windsor, VT. Her manuscript Re the Waves was a finalist for the 2022 National Poetry Series. Her website can be found at http://www.katherinegibbel.com/.
Kate's workshops will take place February 1, March 1, and April 5, in person in the Aldrich Room and on Zoom.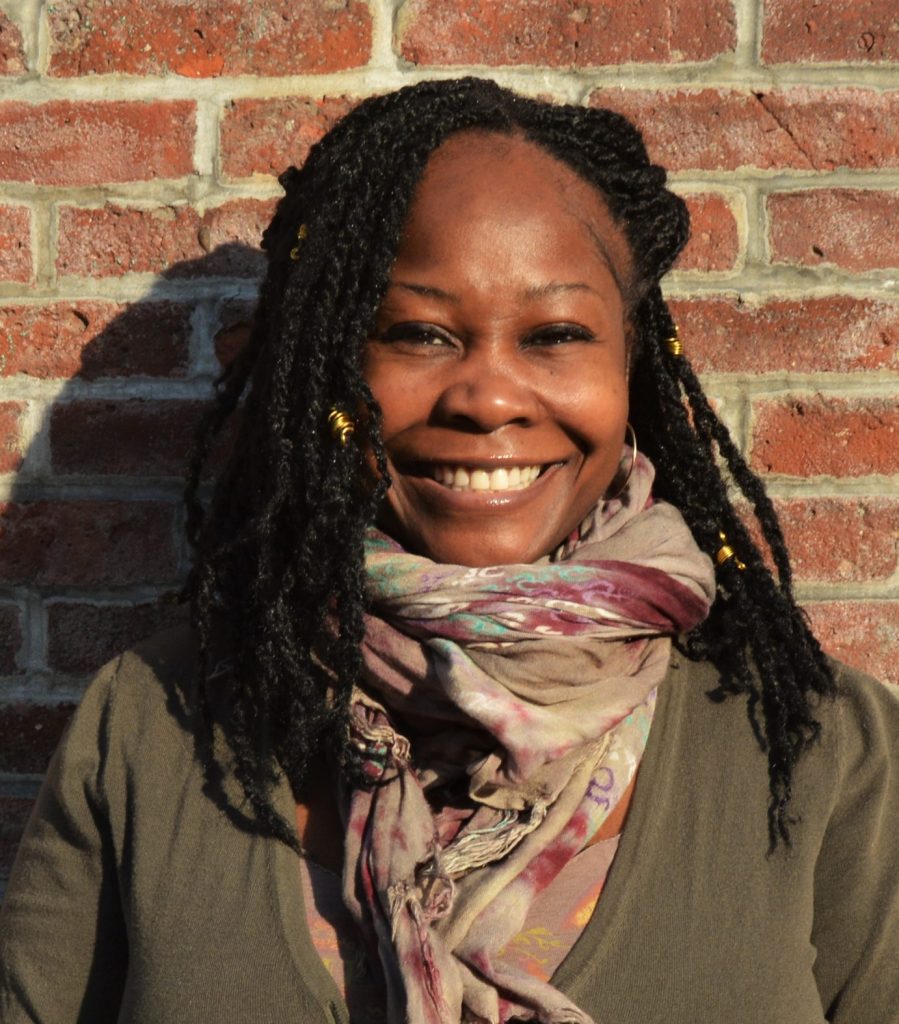 Our three nonfiction workshops will be led by Shanta Lee Gander. Shanta Lee is a writer of poetry, creative nonfiction, journalism, a visual artist and public intellectual. She is the author of the poetry collection, GHETTOCLAUSTROPHOBIA: Dreamin of Mama While Trying to Speak Woman in Woke Tongues, winner of the 2021 Vermont Book Award. Her latest poetry collection, Black Metamorphoses, has been named a finalist in the 2021 Hudson prize, shortlisted for the 2021 Cowles Poetry Book Prize and longlisted for the 2021 Idaho poetry prize. Shanta Lee's website can be found at https://www.shantalee.com/.
Shanta Lee's workshops will take place February 12, March 19, and April 16 from 4:00-5:30 pm by Zoom only.
---
Past Instructors