The Children's Room offers programs for kids and tweens that foster literacy, creativity, and social connection.
For a detailed list of current and upcoming programs (and library closings) check our events calendar, and for more information contact Youth Services at childrens.services@thehowe.org or 603-640-3268.
---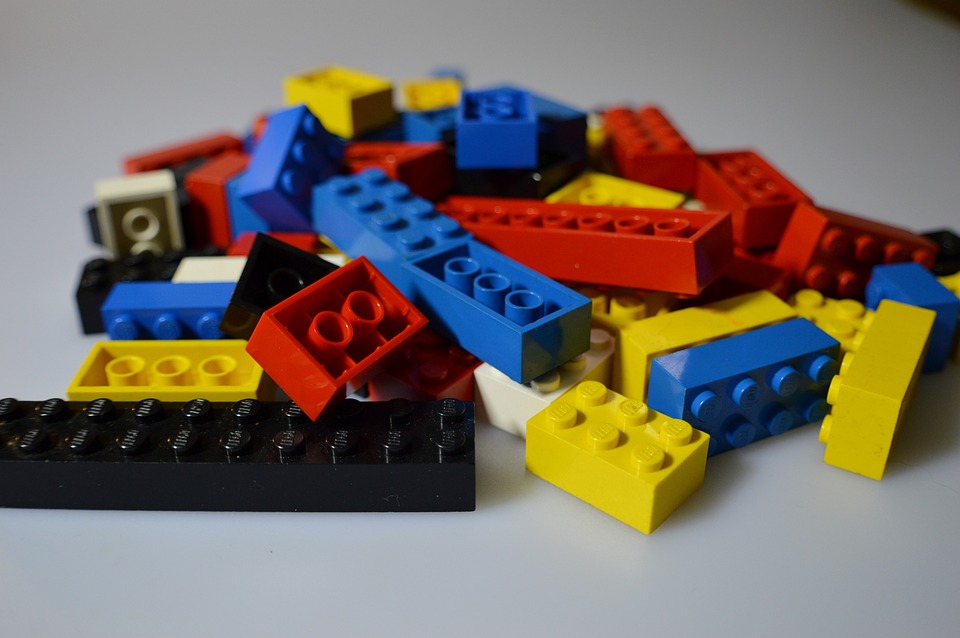 Legos at the Library
We've got the bricks; you bring the creativity! The theme changes weekly. Please leave your personal LEGO® sets at home. For children ages 4 & up. This program meets in the Children's Program Room and runs through Monday, April 24th. Weekly registration required.
Mondays
3:45 pm – 5:00 pm
Ages 4 & Up
---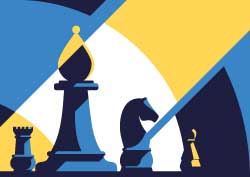 Chess Club 4 Kids
Learn to play chess while meeting new friends. This is a drop-in program with 20 minutes of instruction and plenty of time to play the game in a supportive environment. Chess sets and pieces provided. New members welcome. No registration required.
Mondays
5:00 pm – 6:30 pm
Grades 2-8
Murray Room
---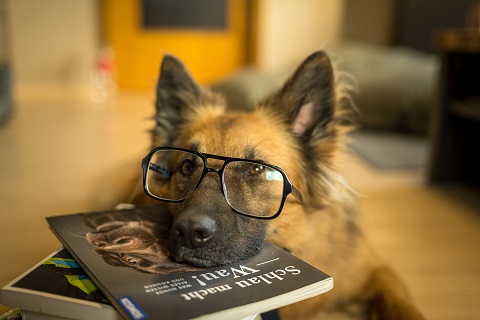 Read To A Dog
Build confidence by reading to a trained therapy dog and its handler in a judgment-free space. Each child will have a total of 12 minutes to read to and visit with the dog. Please have your books picked out ahead of time and arrive on time. Begins April 5th. Registration is required.
Wednesdays
3:00 pm – 3:15 pm
3:15 pm – 3:30 pm
3:30 pm – 3:45 pm
3:45 pm – 4:00 pm
Beginning and Independent Readers
---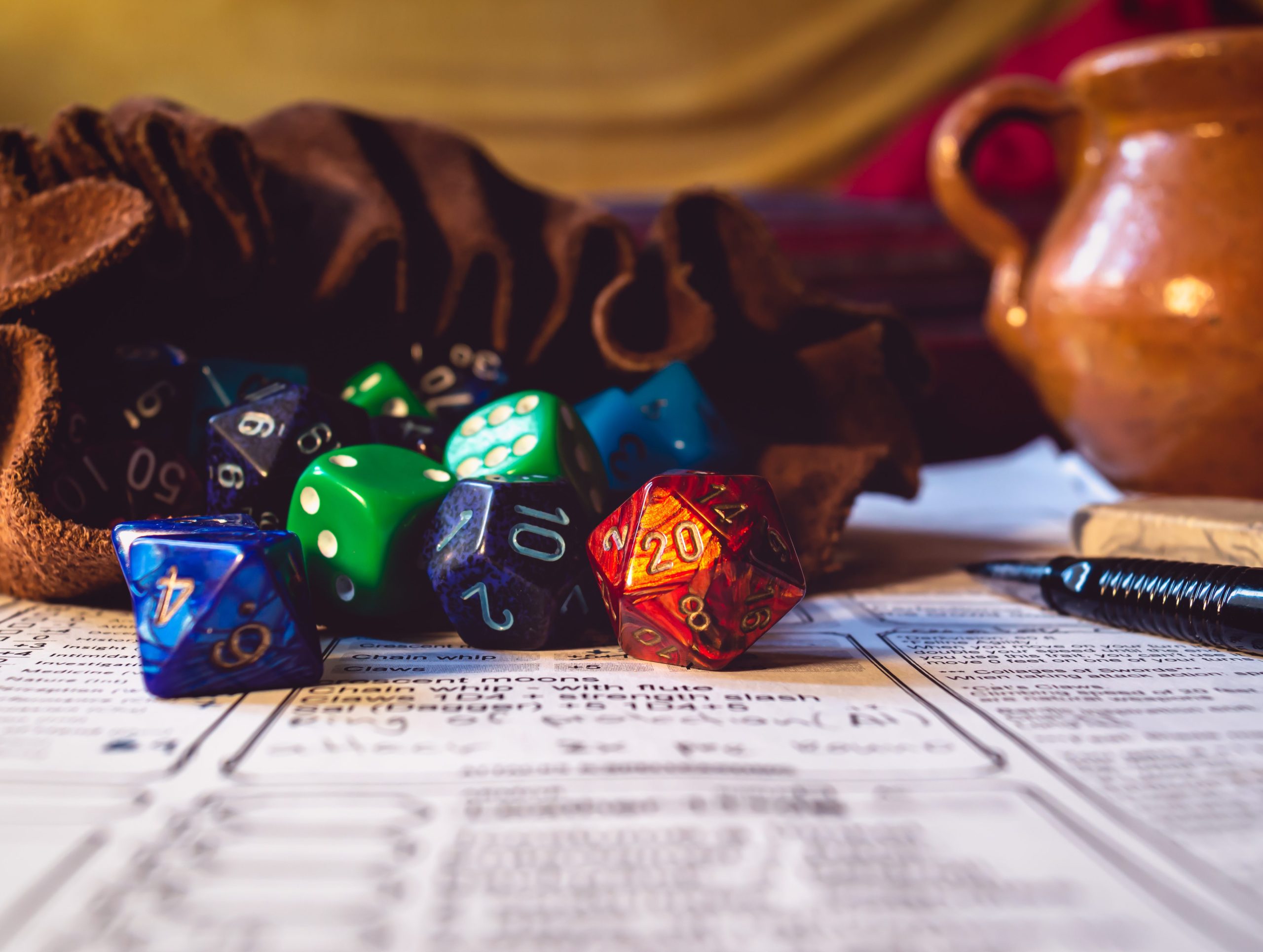 Youth Dungeons and Dragons
Whether you are new to D&D or an experienced player, you are welcome to join the adventure. Supplies to play the game provided by existing members. Email childrens.services@thehowe.org to register.
Fridays
3:30 pm – 4:45 pm
Ages 10-14
Aldrich Room
---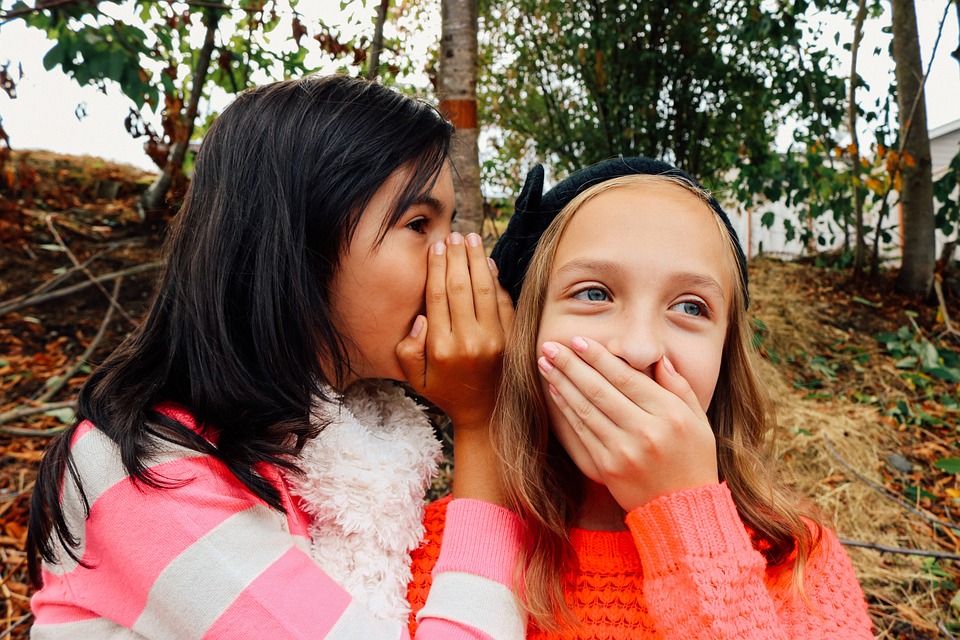 After Hours Tween Events
Join us once a month on a Friday night for an after-hours event. Themes change monthly. See the event calendar for more information. Registration required. 
Fridays Once A Month
6:00 pm – 7:30 pm
Ages 8-12
---