Curious about the resurgence of interest in Dungeons and Dragons? Looking for others to play with? Check out our new adult D&D group!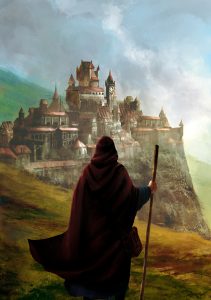 This is a regular, ongoing group which is open to all, 18 and older. No experience is necessary.
Registration is required to join the group for the first time.  Email Jared Jenisch at jared.jenisch@thehowe.org to sign up or with any questions.  Meetings are every other Saturday, 1:00-4:30, in the Mayer Room.
What is Dungeons and Dragons? Check out this video to learn more!