Howe Library has passes for free or reduced admission to several New England museums.
• For these reduced or free admissions, you must have a current Howe Library card.
• You may have only one pass (coupon) per museum per family per day.
• Use our online booking service to reserve your pass. Select a museum below.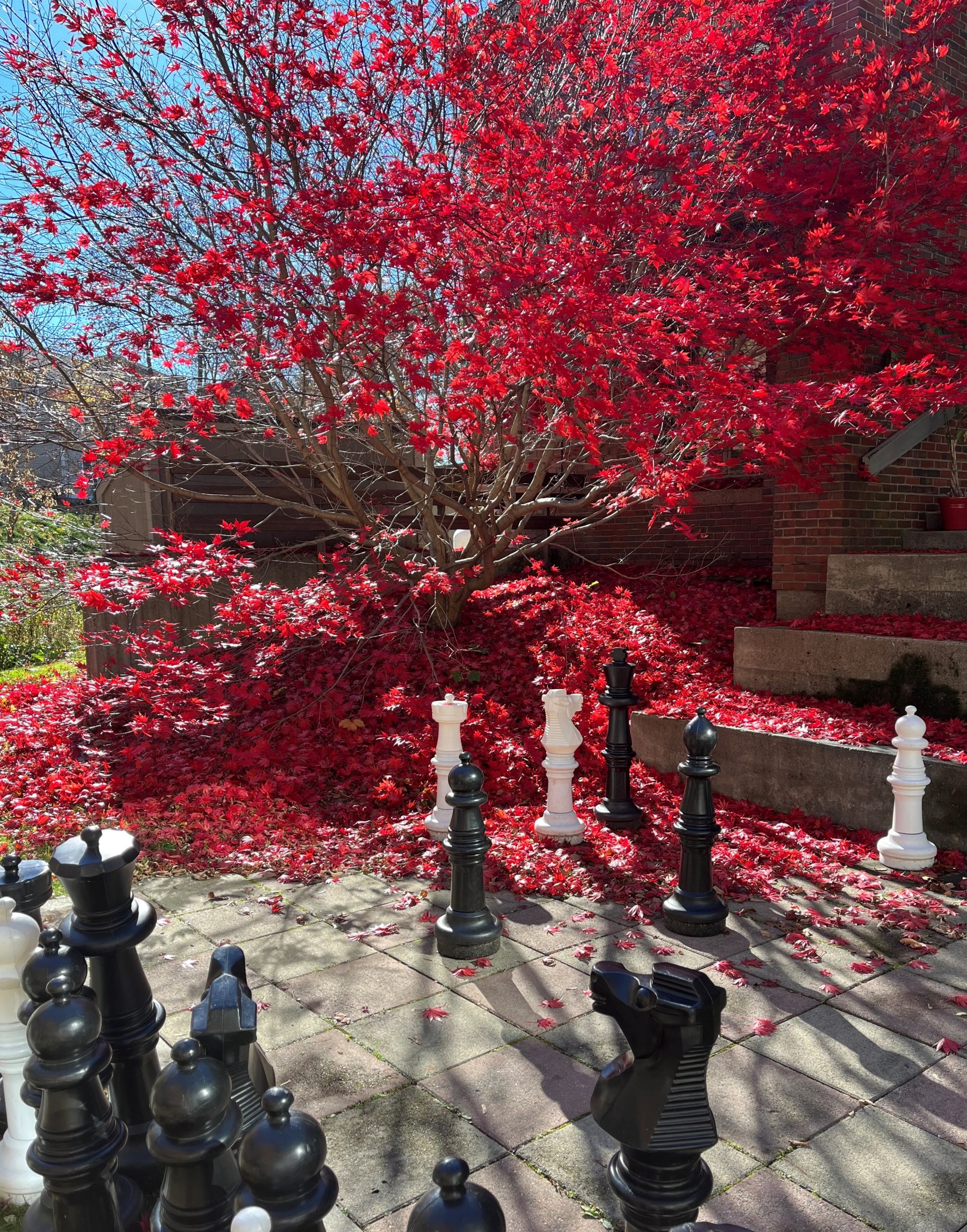 Questions? Ask us!