The Howe Library is dedicated to fostering early literacy, social connection, and creative play in children from birth through kindergarten.
With story times and play groups every day of the week, the Children's Room is a place for children and parents to come together around books, storytelling, developmental play, and community.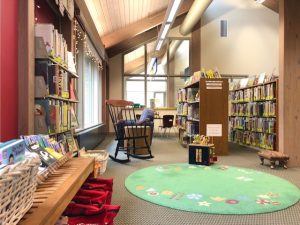 All are welcome to come and enjoy our space!
The Children's Room offers board books and picture books, creative building toys, and comfortable places to sit, read, visit, and play!

---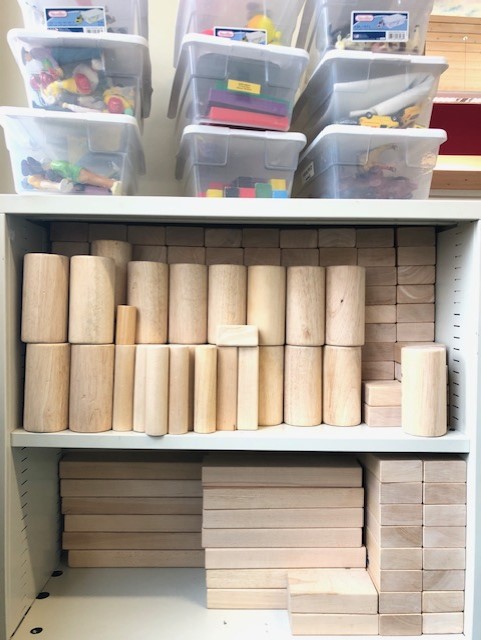 Play with blocks, read your way to 1,000 books, or check out one of our Creative Building Toy kits!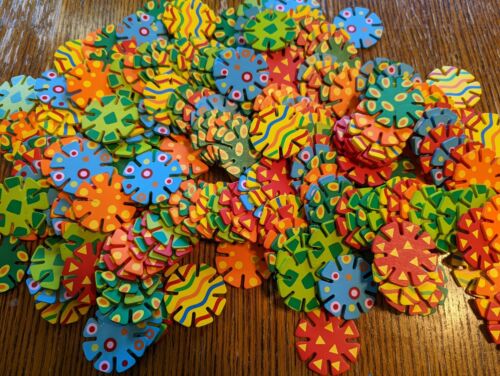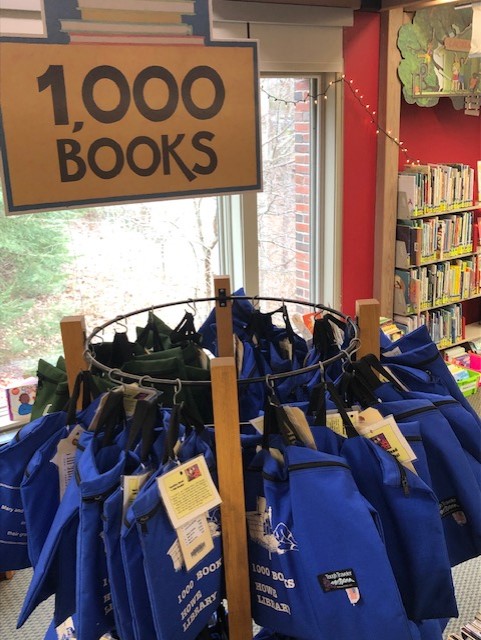 ---
"Early literacy … is the natural development of skills through the enjoyment of books, the importance of positive interactions between babies and parents, and the critical role of literacy-rich experiences."
American Library Association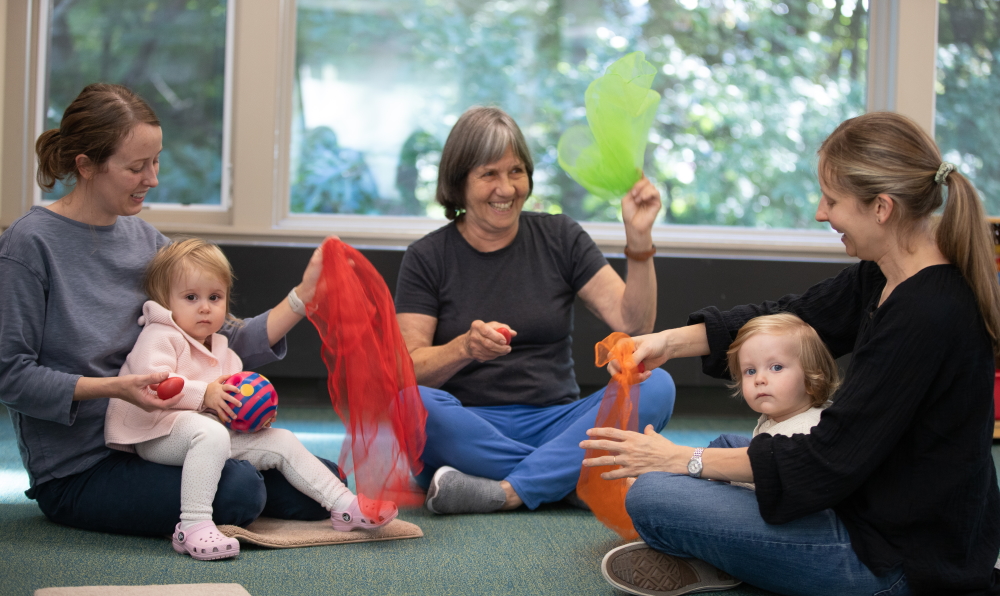 ---
New Picture Books in the Children's Room