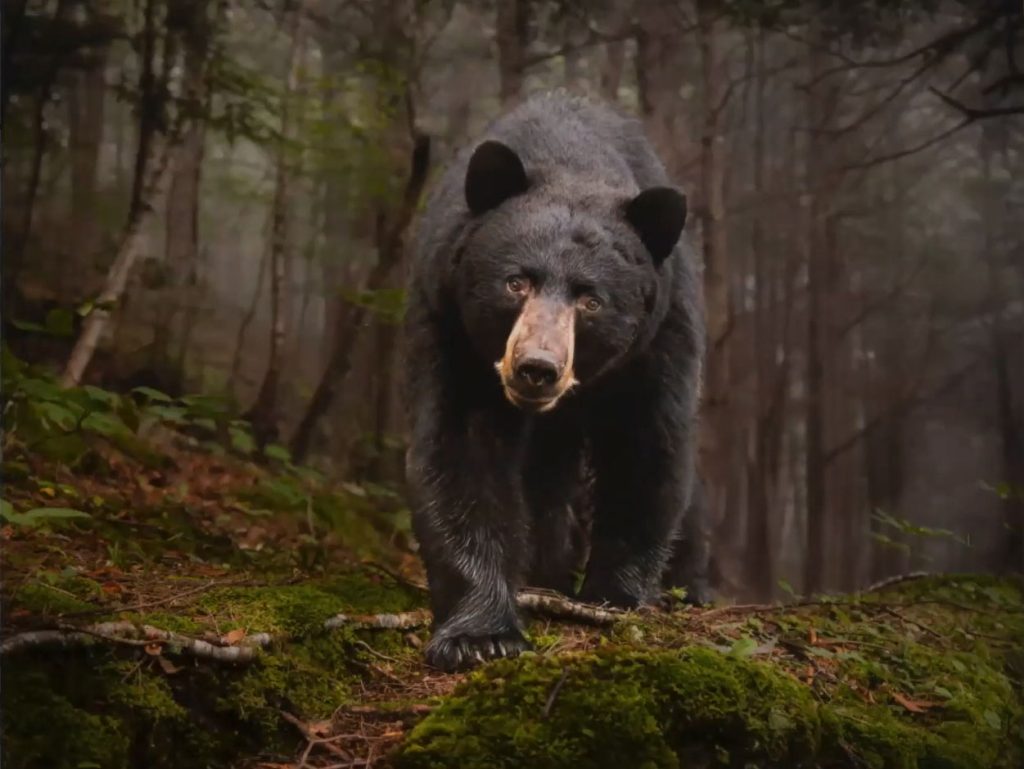 The Elden Murray Photographic Exhibition and Competition provides Upper Valley amateur photographers with an opportunity to display their work to the public. The exhibition is sponsored by Howe Library with a grant from the Elden Murray Foundation. The show is run with by the Upper Valley Photographers club.
The 2023 exhibit will be on display at the Ledyard Gallery at Howe Library beginning Saturday, February 4, and will continue through Wednesday, March 1. Winning entries and at least one photograph from each contestant will be displayed during the exhibition as space permits.
Please note: All entrants must preregister online at bit.ly/eldenmurrayphoto between January 1 and January 17. Work that has not been preregistered via this form by January 17 will not be accepted at drop-off.
The contest administrators may be contacted by email: eldenmurrayphoto@gmail.com
1) All entrants must be amateur (i.e., non-professional) photographers. "Amateur" is defined for these purposes by the photographer, but the final decision will be made by the Elden Murray administration. Please understand we are working hard for amateurs to be able to compete against other amateurs.
2) All work must be by the artist. Specifically, the exposure which forms the basis of the print must have been made, but need not have been printed, by the artist.
3) Further manipulations of the print, if any, must have been made by the artist.
4) A maximum of two works will be accepted from each person. Each entrant may submit photographs in any category.
5) Each photograph must have a title on the entry form.
6) Only prints on paper that have been matted will be accepted. No canvas images, metal prints, or framed work will be accepted.
7) The overall size of each submission, including the mat, cannot be smaller than 5"x7" or larger than 16"x20". One print per matte.
8) All work must be matted – neatly mounted on a standard or foam core mount board. Your photo can go to the edge of the backing or you can have your mat wider than your photo. No frames. Photos mounted in a damaged mat will not be accepted. Organizers are not responsible for damaged caused to mats during hanging.
9) Only the title can appear on the front (but the title does not have to be on the front). A label for the back of your photo will be provided for you at drop-off.
10) All photographs which have not previously received Elden Murray honors are acceptable. Immediate family members of judges are welcome to exhibit their photographs but will not be included in the photographs to be judged for awards.
11) As the photos will be displayed in a public library, entrants should keep their entries 'family-friendly' and suitable for viewing by people of all ages. The Elden Murray administration and Howe Library reserve the right not to display entries that are not suited for an all-ages audience.
Entering the Competition and Picking Up Your Work
You must preregister online at bit.ly/eldenmurrayphoto between January 1 and January 17. Work that has not been preregistered will not be accepted at drop-off.
Photos are to be dropped off on:
Thursday, January 19 from 5:00-7:00 p.m.
Saturday , January 21 from 11:00 a.m.- 12:00 p.m.
Murray Room, Howe Library
We cannot accept entries outside of these scheduled times.
Photos are to be picked up:
Saturday, March 4 from 1:00-3:00 p.m.
Wednesday, March 8 from 5:00-6:30 p.m.
Murray Room, Howe Library
1) Landscape or Cityscape: "Scenic" images with or without buildings.
2) Animals, birds, insects: Both wild and domestic creatures; includes macros of any creature.
3) People: Portraits both formal and informal, groups, sports and
performance events – anything in which the primary interest is the people.
4) Other: Anything that would not fit into the above categories (e.g. still lifes, objects, flowers, gardens, architectural details, abstract/non-representational work, etc.).
5) Photographs taken by people under 18 years of age.
Awards will be given in each category.
The Emil Rueb Award will be given to the person whose photograph is selected by library staff to be added to Howe Library's permanent circulating art collection.
The Murray Family Award will be given for an outstanding photograph taken by a first-time entrant to the Murray Contest.